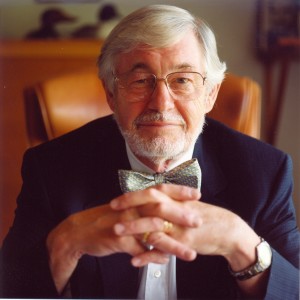 If you're considering dental implants and the Teeth By Tonight process, you might be interested to know that the man who basically invented implantology nearly 60 years ago is still alive and well. Professor Per-Ingvar Brånemark recently surprised his colleagues with an appearance at a scientific symposium in Sweden to celebrate both the 60th anniversary of "osseointegration" – a term he coined for the fusing of bone and titanium – and the 30thanniversary of international acceptance.
In 1952, Professor Brånemark first made the astounding discovery that titanium could integrate with bone. While his discovery would eventually change dentistry as we know it, he performed his first implants on a human patient in 1967 without tacit approval from the dental industry. In fact, it would be another 15 years, in 1982, after Brånemark and others had performed literally thousands of implants, that the practice was universally accepted.
As you just discovered, dental implants have a long, safe history. Getting your implants through the Teeth By Tonight process is a natural extension of that history. Come in for your free consultation to see how we can make a lasting impression in your life.